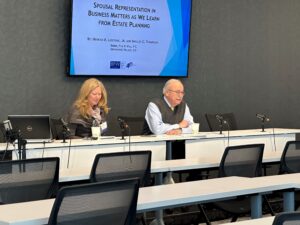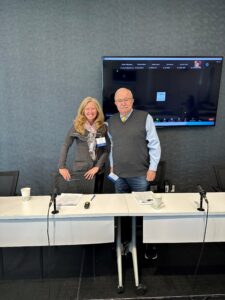 Whenever an attorney represents more than a single person, potential or actual conflicts of interest can develop and the attorney must be alert for those conflicts. Issues relating to conflicts of interest are included in Rules 1.7, 1.8, 1.9, and Rule 1.13 of the Colorado Rules of Professional Conduct (Colo. RPC) and are discussed in detail in CBA Ethics Committee Formal Opinion 68.
This can be especially concerning in representing spouses in a business transaction, estate planning, or other non-litigation relationship. (This paper will use the term "spouses" to describe
spouses to a marriage as well as persons involved in civil union or any other loving relationship for ease of reference.)
The first place for lawyers to look is the Colorado Rules of Professional Conduct, as discussed below. In most cases, estate planners represent both spouses in their estate planning activities. Business lawyers (including real estate, mineral extraction, and other transactional lawyers) may find themselves representing spouses as well, and it is important to recognize the unique issues that this relationship of intimate partners raise.
Read More HERE